HIMALAYAN GODDESS RETREAT
Is a transformational & spiritual experience of -
Inner Peace
Self Celebration
Liberation
Healing Through Arts
Cultural Experiences
Embodiment
I Wanna Know More
Are you feeling the urge to live a life worthy of your Goddess essence?
The Goddess plays the main role in her life. She is not afraid to step into her divine feminine power, grace, beauty, compassion and personal aura. She is bold and is in control of her own decisions that lead her to joy, passion, creativity, power & abundance through this transformative spiritual wholesomeness in the lap of Himalaya!
This ethereal Himalayan Goddess retreat is presented to you by the "Love and Light Retreats"
ARE YOU COMING?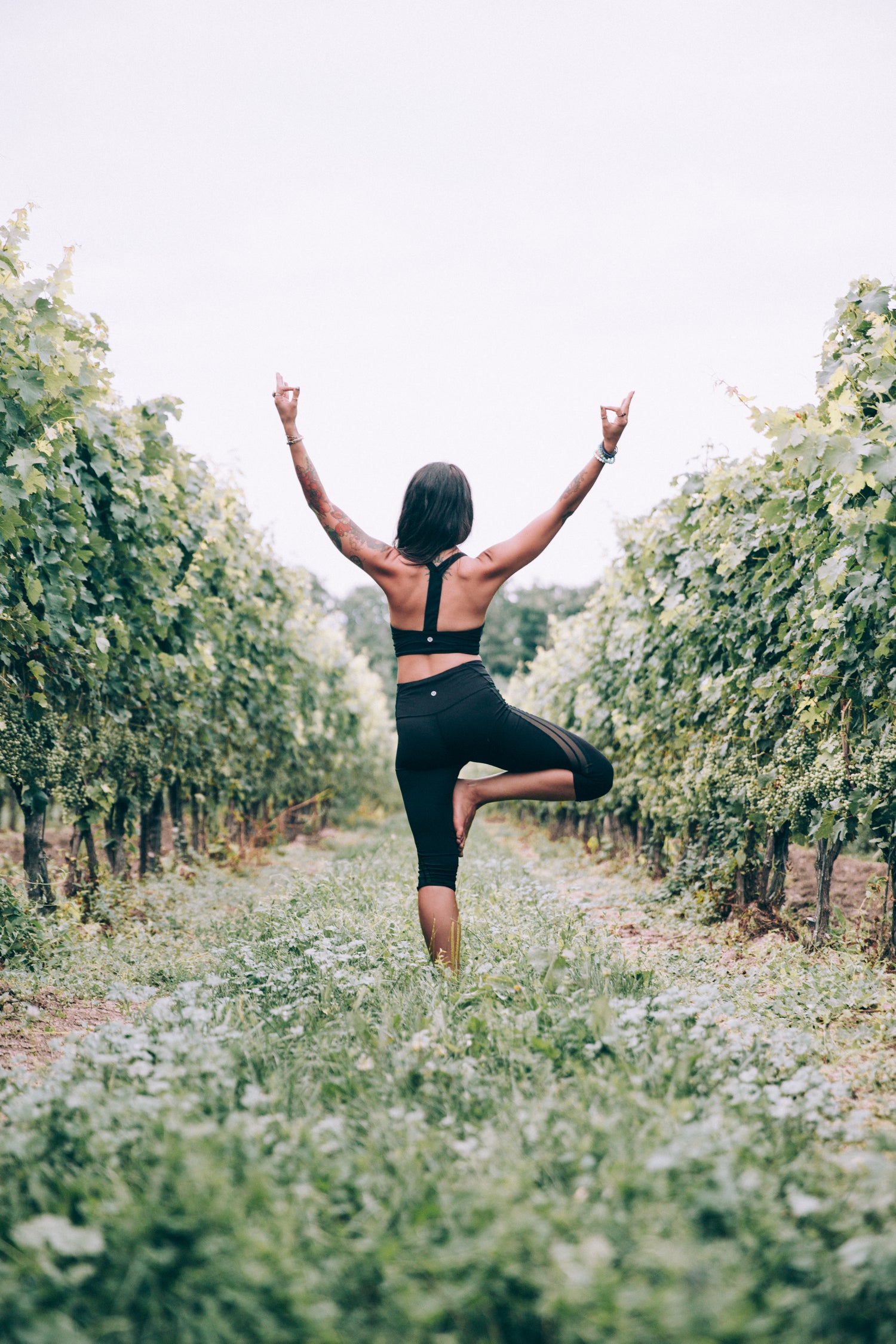 "I AM A GODDESS"
The Goddess is the creative energy that flows through you and encapsulates the obdurate self-expression, profound self-love and celebrates her true self.

This is your calling to reclaim your power, birth your wishes and embody your greatness through,
Soul-Stirring Meditations
Creative Healing Workshops
Restorative Yoga
Cultural Exploration
Healthy Natural Living
Amusing Excursions
"Embrace the dark & the light, let your true spirit emerge in all your glory".
March 28th - April 4th, 2024, Uttarakhand, India
Submit Application
Love And Light Retreats
Each retreat has a different purpose and vibe. Being personally designed & directed, it includes guided components by creative spiritual practitioners and coaches Pam Singh and Mani Kelkar.
"All of our retreats are gatherings of like-minded women who are on the path of consciously amplifying to elevate themselves and know how to fix each others crowns and grow stronger together".
XOXO,
Pam & Mani